The Taurillon leather,
The Taurillon, iconic leather of the Maison, is a French leather, coming from a historic tannery in the French Basque country. Naturally grained and noble, the taurillon full-grain leather is very used in the leather goods, thanks to its flexibility, and its resistance. Particularly pleasant to the touch, this leather patina, over the years, and allows the product to keep all its beauty.
Taurillon leather, soft and supple, will give life to your luggage. Its flexibility will allow the product to adapt to curves.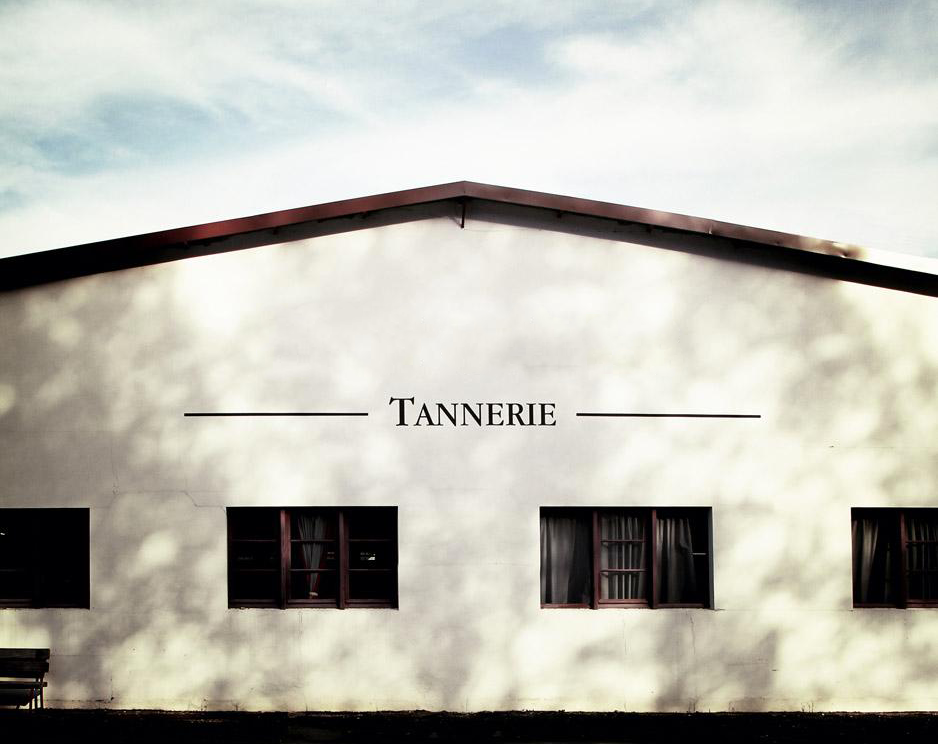 Full-grain leather, what is it ?
Full-grain leather is a leather that has kept its upper surface intact. This is the area of the skin with the highest fiber density. Over time, the full grain leather will be more pleasant to the touch and will present a more homogeneous patina.
The full-grain leather keeps all the roughness of the skin; scratches, small scars or natural wrinkles on the neck, and make each leather, a unique and craft product.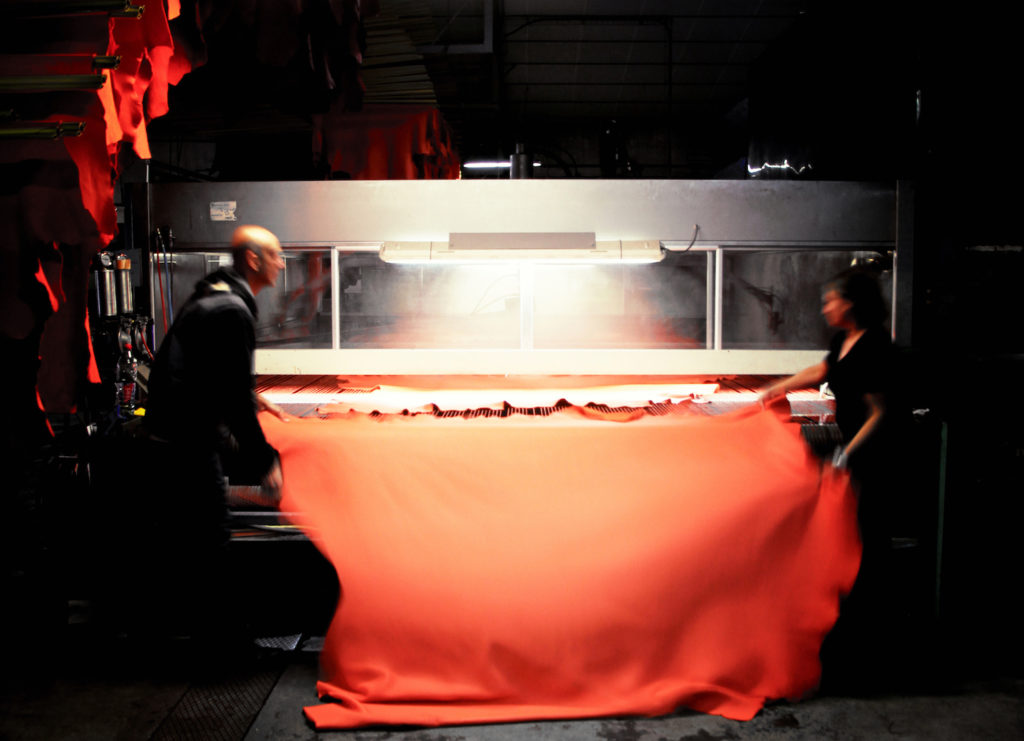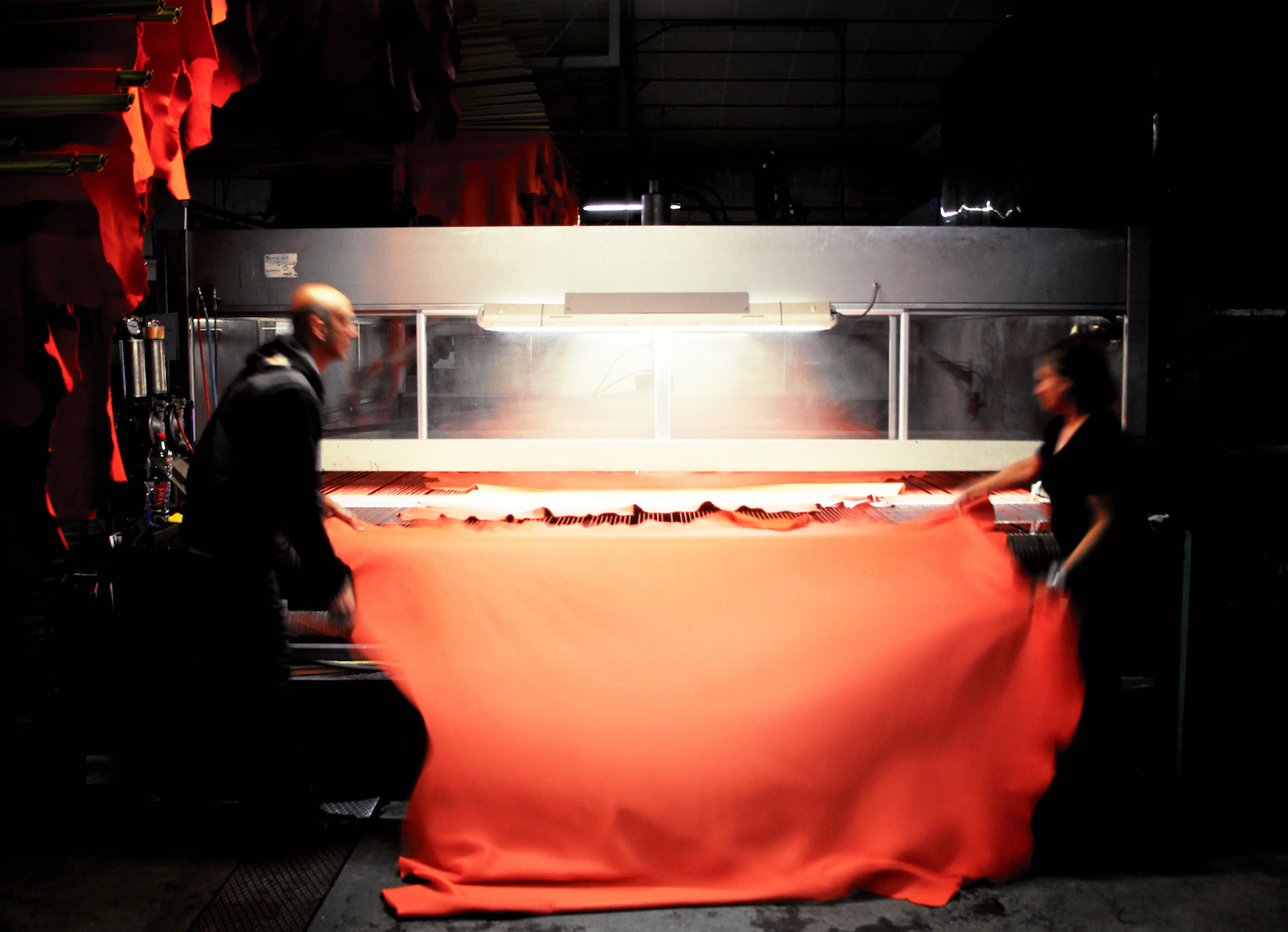 A craft of excellence
Traditional know-how, a sense of detail, except for leatherwork are the key words of AïZEA's expertise.
Each skin is treated carefully. The skins are selected one by one, with care and rigor. The founder masters the art of jigging and cutting to create exceptional pieces.